This tutorial explores how to see what Apps you have access to. For granting others access, see this tutorial
Login Into Power BI Web
Within the Power BI web application sign in if necessary. Once there, navigate to your workspace and select the desired app workspace.
Getting Apps
Now Select the Apps tab on the right hand side of the screen.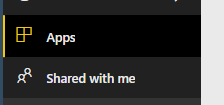 You should see any applications to which you already have access. If you need to add an App, do so by selecting the Get apps button.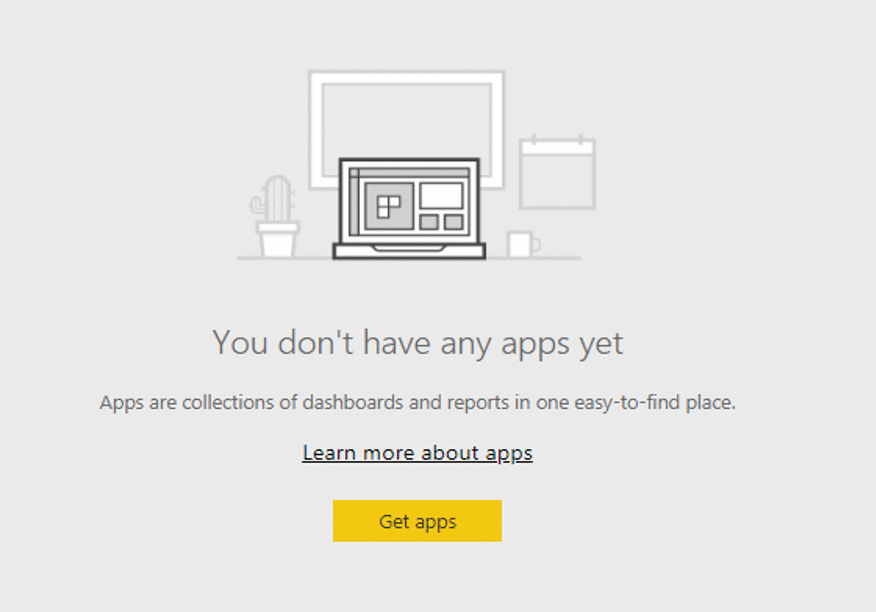 Select Apps to Add
Now you should see a window which displays Apps that are available to you.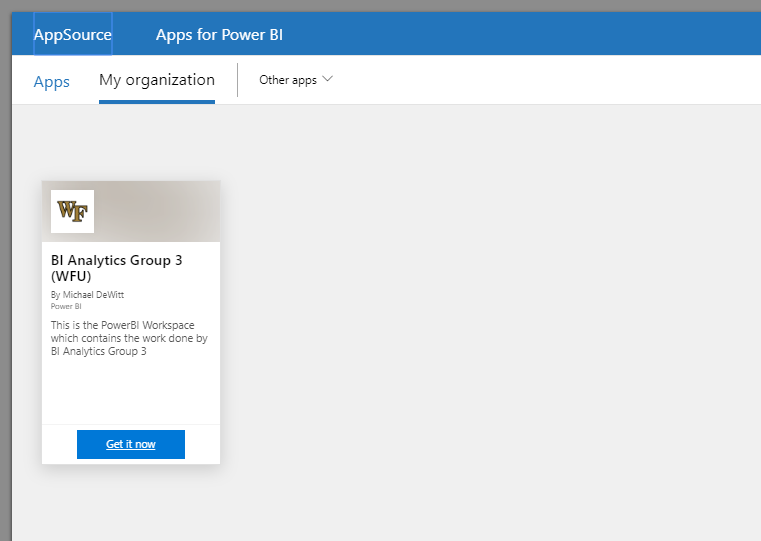 You can add the Apps and view them by selecting the Get it now button on the App.
After adding the App you can select the App icon and begin to view the dashboard.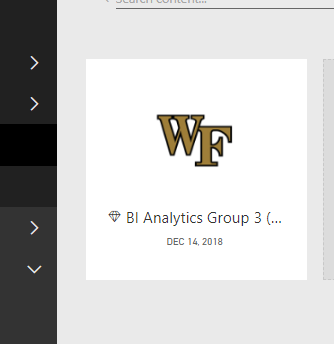 Exploring the App
Please note that within each App there may be tabs which represent different pages of the dashboard. These different pages can be accessed by selecting the given tab.

Some Apps may be composed of multiple reports grouped by topic. To access these additional reports, select the details icon in the upper right hand corner. This will allow you to select an additional reports, if available, in the App.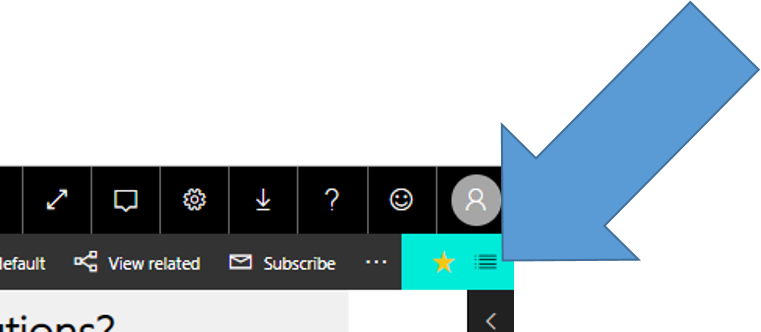 Below is an example of the different reports that are available within this App.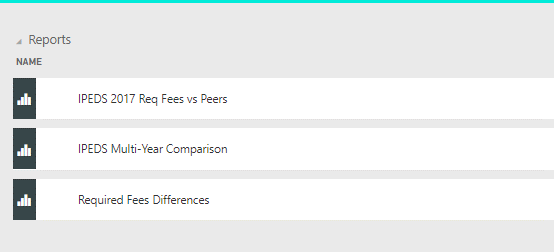 Copyright © 2018 Wake Forest University All rights reserved.